Pestana
Portfolio
Interior Design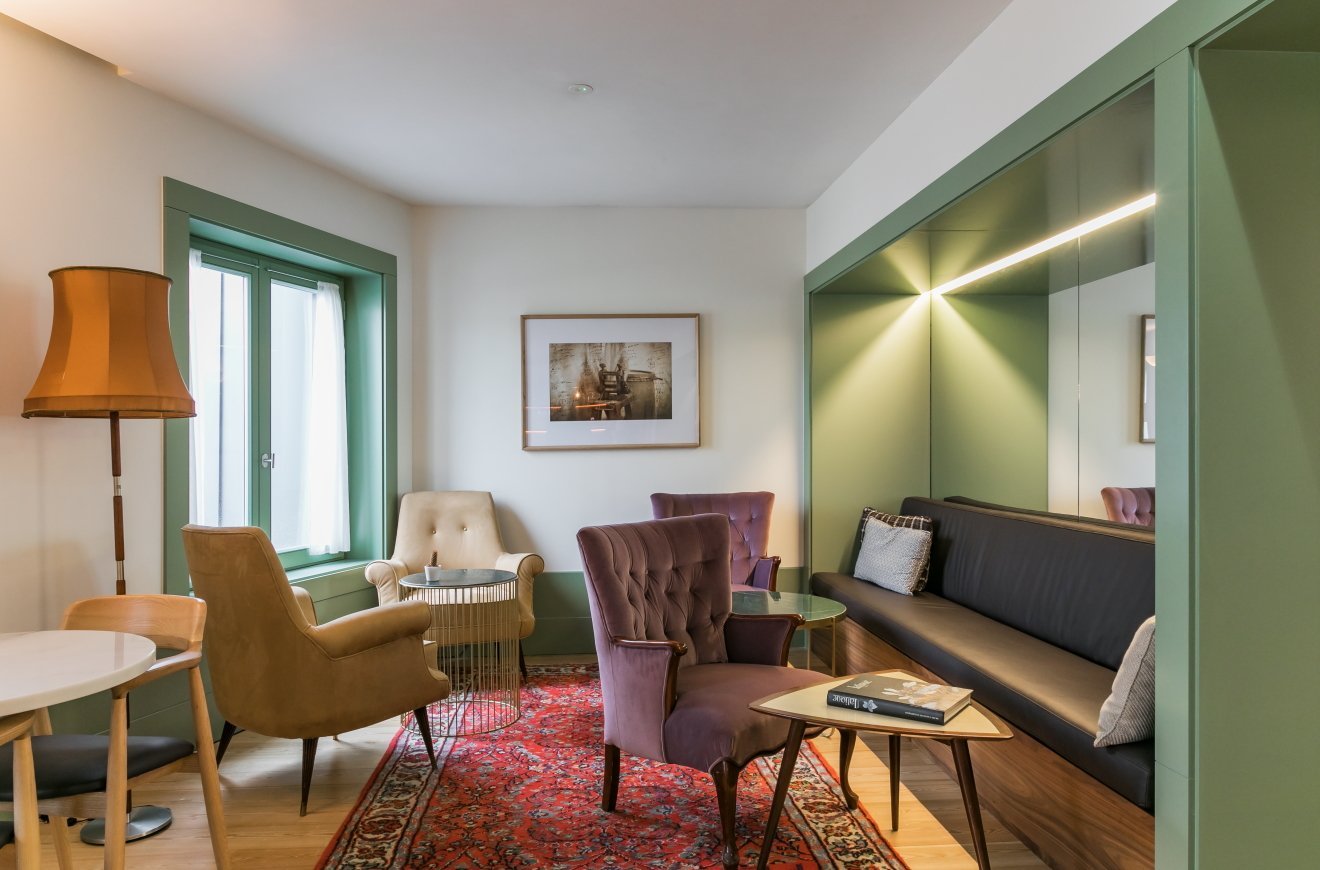 Maybe you've heard these different marketing terms, maybe you haven't. Either way, let me help to clarify the difference between them, because you should have all three if you want to market successfully. And knowing what they are may be your first step to accomplishing all three for your business.
Services
Concept Stores e Interior Design
There are numerous success stories you will hear about businesses making it good on the internet . The troubling thing is, there are maybe a tenfold or even a hundredfold of stories inconsistent to theirs. Many have unsuccessfully launched a business venture that is internet based but only a handful shall succeed.
Harry Walker
Diretor Marketing Pestana
Redesign a space to fit your brand identity
Contact us