A B2B retail management supplier for the Hotel Industry
Stylelab works to get the most out of Hotel stores, turning them into one-of-a-kind retail experiences for guests.
From the look and feel to the products themselves, everything is thought of and developed by our team and the experts we work with.
Our work reflects a creativity developed through curiosity, experience and countless travels around the world. Working with specific know-how and worldliness, we have developed a unique vision of product curation and retail management.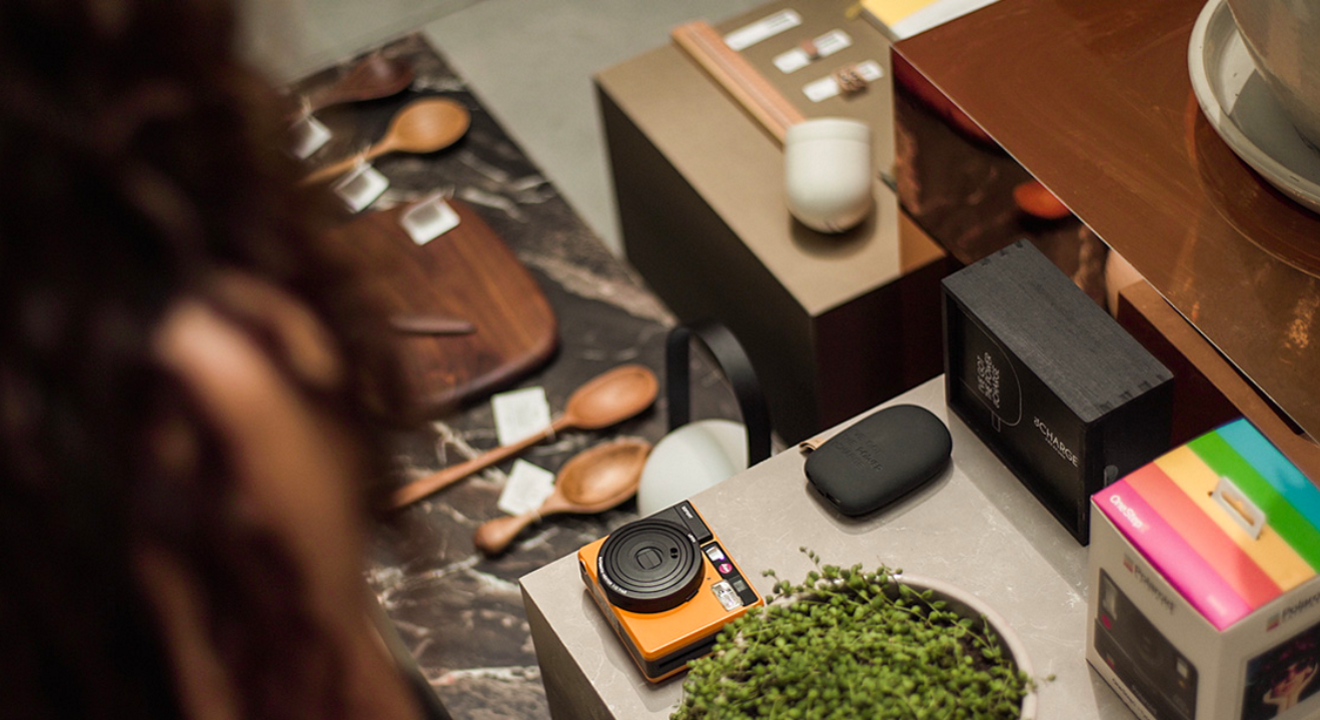 In tune with your brand, in touch with your guests.
Product Curation & Sourcing
Evaluating the tastes and needs of the people who stay at your hotel and taking into consideration location, culture and way of life, we provide a thoughtful product selection so unique that it could not be found anywhere else. Handling suppliers and curating object display is part of our detailed oriented approach.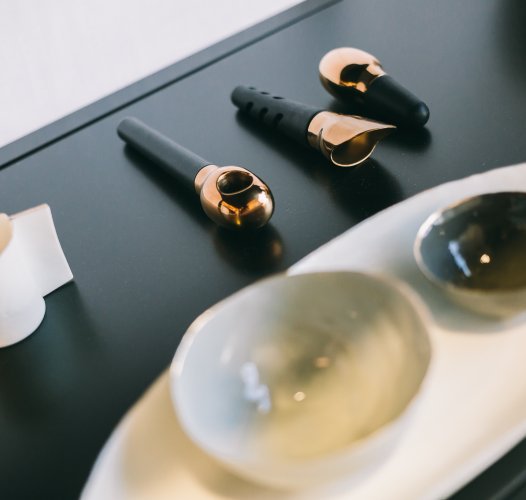 Management
By providing access to B2B platform for stock control, invoicing and statistics, we support store management and the continued improvement of the purchasing experience, proposing innovative ways of maximizing sales.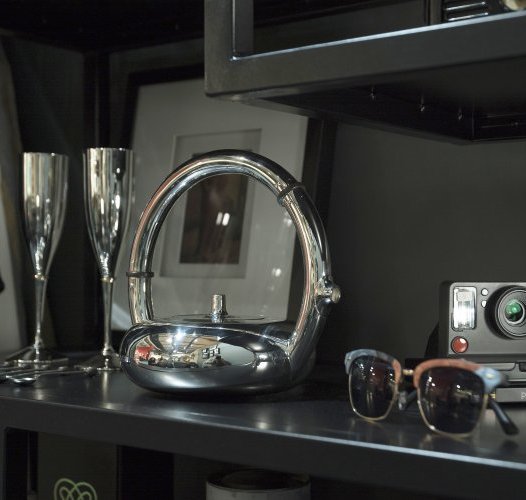 The Hotel wins
A powerful way to communicate your brand

A way to efficiently outsource retail management

Increased brand notoriety and loyalty

A new source of income

A creative way to connect to guests and give them what they need
The guests win
A different way to experience the hotel

Access to a unique selection of diverse and quality products

The opportunity to make a moment or trip last

The products they want or need conveniently available in their hotel
Optimize your hotel store by making it bespoke retail.
Contact Us