Back to posts
Publications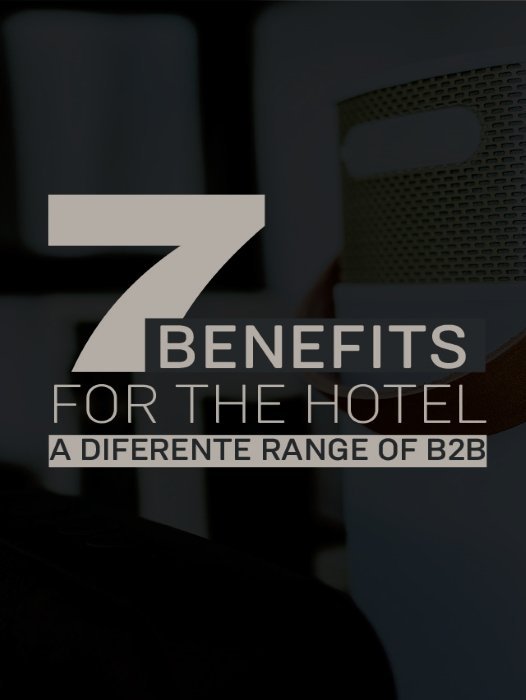 Hotel Retail Stores
7 Benefits by working with us
1- An amazing source of additional revenue.
2- Our display creates intrigue and enhances your property.
3- Our products and designs are exclusive to Stylelab.
4- Consistent brand standards and communication.
5- Reinforce your brand and build guest loyalty.
6- Create a unique shopping experience for your guests.
7- A proven formula for success.