Interior Design
We believe design should complement a unique brand image - and that is what our work reflects. Our goal is to create one-of-a-kind environments which cater to each client especially. We only work with high quality and original materials to get exclusive results.
Exclusive Design
Every Stylelab solution is exclusively developed respecting a brand's identity and positioning, making it unique within its market.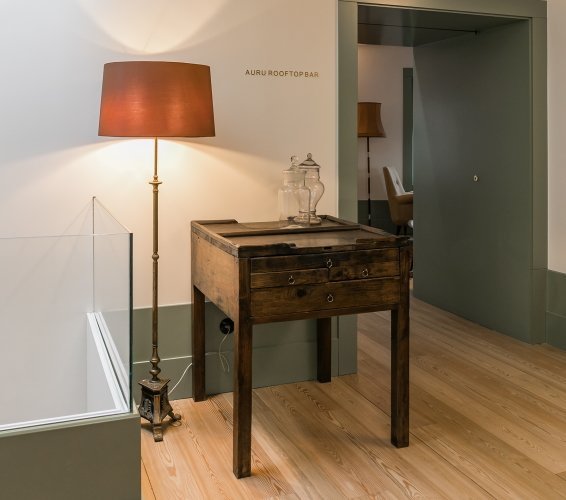 A design solution which can speak for your company and boost your brand notoriety. Each space has added value and transports any client within an inspiring immersive experience.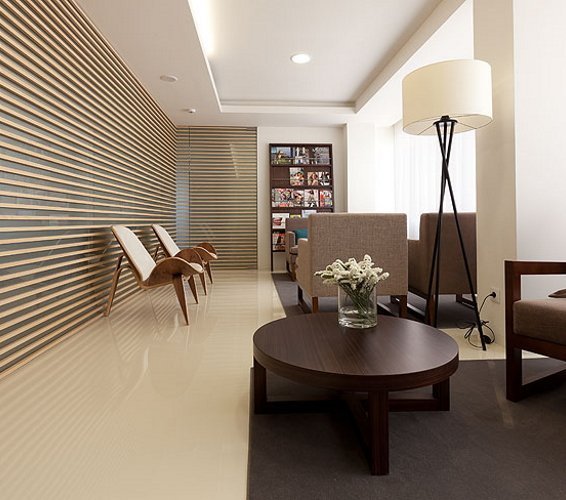 The particular needs of each company are thought of, framing products and services in a functional perspective, looking for resistance and durability. A real answer to real needs, which focuses on executing concepts and bringing ideas to life.
Our process sets us apart
Commercial Strategy Meeting

We kick-off our work process with a meeting with our clients. This is how we start developing an individualized proposal which meets all kinds of needs.

Creative Proposal and Budget

Our Sourcing and Design teams work together to develop proposals targeted toward the client and their needs. A combination of the most competitive solutions in the market with innovative and original pieces.

Sourcing de Produtos e Curadoria

Com uma abordagem meticulosa, podemos melhorar continuamente todo o processo de desenvolvimento.
O resultado? Projetos bem sucedidos.

Successful Projects

Our projects are successful due to a meticulous approach which helps us constantly improve the development process.

Turnkey projects

We take complete control over the development of any project, from the conceptual beginning to the practical implementation.
Redesign a space to fit your brand identity
Contact Us